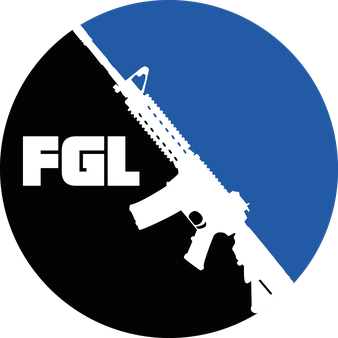 Friday Gaming took the next step and added a prize pool to the upcoming tournament. DodgeMD states clearly that this is to add attraction and competition of the next event. "We want to ante up and just improve our overall organization of the events. Prizing is an important tool to let players know that we are serious and really love our Friday Gaming org."
30€ Amazon gift card for 1st place
20€ Amazon gift card for 2nd place
10€ Amazon gift card for 3rd place
The next tournament will provide players the chance to win Amazon gift cards. Not only the 1st place will make the cut, also 2nd and 3rd placed duo teams will benefit from the prize pool. DodgeMD adds: "We wanted to let more players win something. Now we added prizes for the best three teams which means at least six players will go home happy! That's kinda cool!"
Register now for the upcoming Duo Destruction Ladder which will run throughout October.