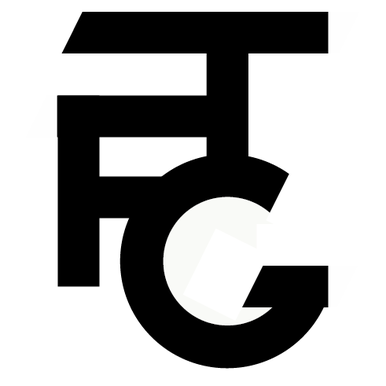 Team Friday Gaming exists already some time, foundation was some 5 years ago in 2013. After more silent times, the community breathes again and life starts stirring up the folks. It's a blast nowadays! But what happened?
Adding a few more enthusiastic PUBG veterans, upped the community activities in general. People started playing consistently together again. Also, the new (revived) idea of the FGL (Friday Gaming League) as Tournament form spread a taste of "competitive gaming" to our Friday Gamer World. And alas! In the first tournament already 10 Gamer were ready to game on our Friday Gaming, that's incredible!
It did not take long for Founder DodgeMD to kickstart his creativity and started working on a Web presence for the community to give it all a "home" and appropriate frame. "It's all in the making and the process will take its energy ad time. But it's all for the team and it is a lot of fun. I love it!", says the TFG father.
The goal is to let it all grow organically, not to rush it and to keep it a personal thing between RL friends and of course online friends. Recommendation and personal relationships are the key. Everyone should feel as if visiting friends and game on like in the old days when visiting a friend to play on his Nintendo and proof who is the king of the hill. "We as gamers stick to each other", says DodgeMD. "It always requires someone who keeps it all alive and vivid though. That one needs to create a cool and convenient environment where you can always join in for some games and have fun. Then you like it and keep returning." And so a new era begins, a new era for Friday Gaming especially.
The website contains all information around the community, the new Friday Gaming League (FGL) and of course news around the community, Games, eSports and Tech because we all love our rigs. Also you get to know the founders a bit better and you can add a face to the voice you're hearing. Access to Discord and to the tournament pages are of course also available. 
For now, let's celebrate the start of the site and have some great games! GG!