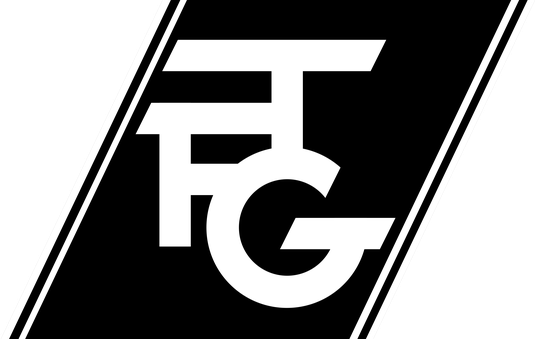 The first FGL tournament concluded today and was an all-around success. Players were happy and excited for the event. The event hosted both, TPP and FPP in PUBG.  The mode played was Solo only but at the end also some Duo matches were fired up for some additional testing. and "Just For Fun" fragging.
"We will continue to learn and grow our event planning and tournament making abilities. For this, it helps a lot that Friday Gaming is growing as a community and getting more international. We are getting a lot of friendly and at the same time competitive players flocking to our cause - this is as good as it gets for us! Because then we are soon talking about attractive tournament prices!" says Founder DodgeMD after the event.
The next tournament is already in the planning stage and will hold the title "FGL Duo Destruction" . Registrations are open already.
So, be fast and register now. And take part in the growing and exciting world of Friday Gaming.